The Cannabis Industry and Predatory Debt; A Word to the Wise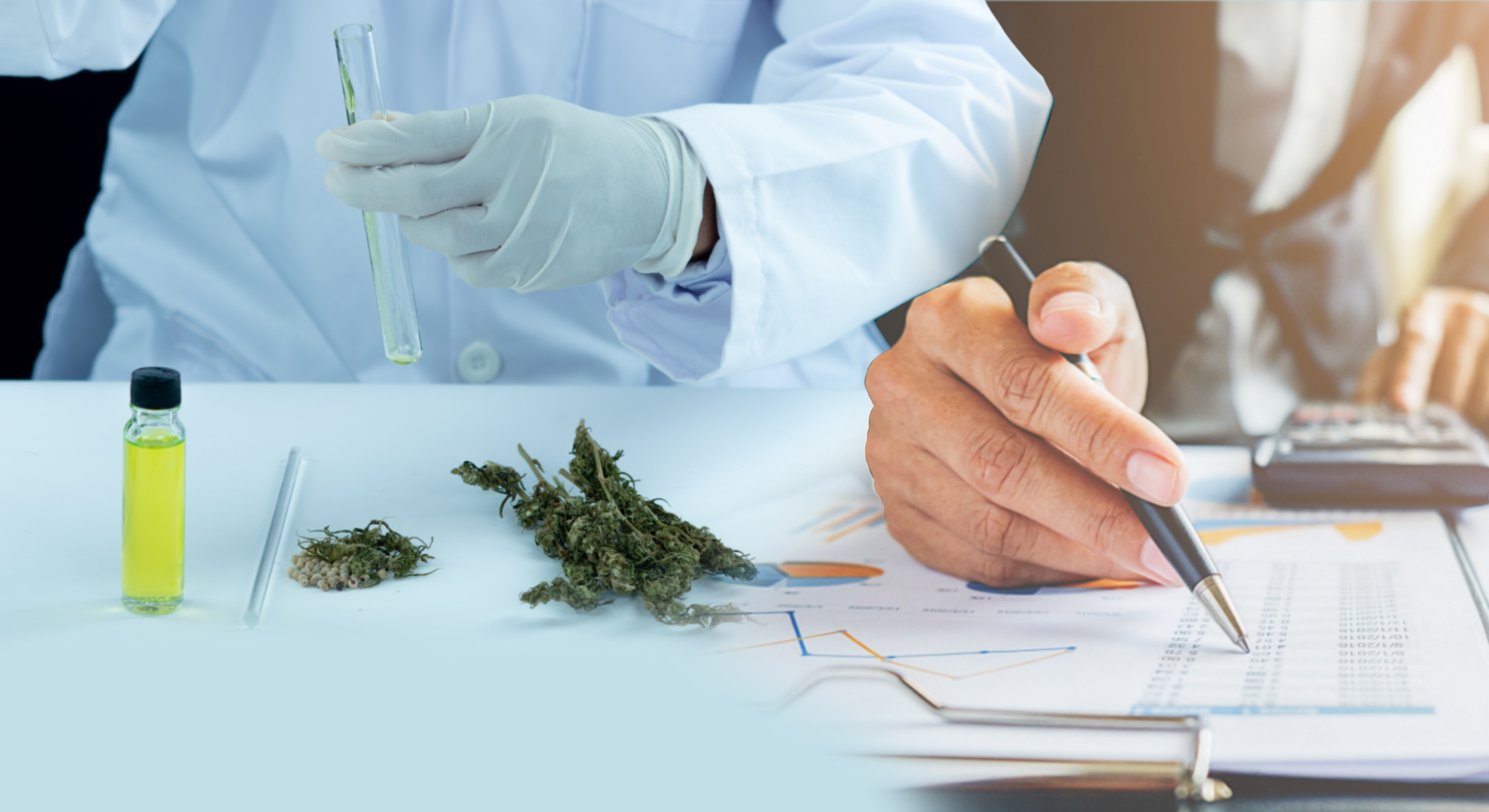 As the US economy continues to struggle and interest rates remain inflated, pre-operation cannabis license holders are feeling the pressures more than most. Best case scenario for active entrepreneurs within the industry is that they received a license 1-2 years ago and were either sufficiently funded through equity investments or obtained debt financing before the market hit a wall. Worst case scenario is that they've sunk all their personal capital into merely obtaining a license and are now stuck holding a piece of paper with no ability to build their project. The latter scenario is unfortunately the reality for most.
As is the case in all industries right now, debt in the cannabis industry is wildly expensive and difficult (or impossible) to obtain. Similarly, following an abysmal year of returns, equity capital is equally out of reach. As a result, license holders nationwide, but particularly in the east coast market, are panicking as deadlines approach with no ability to stay afloat – this is a perfect storm for predatory lenders.
All too often we see good people with good intentions get taken advantage of by those with an unequal bargaining position – and this is no truer than in the cannabis industry. States that have rolled out social equity programs for their initial license recipients did so with the intention of undoing the wrongs of the past. However, their foresight was poor at best and license holders all over the country (particularly in New Jersey and New York) are being forced into losing deals out of an urgency to find capital. Consequently, we're now regularly seeing everything from unregistered broker-dealers that sing a sweet song but are ultimately getting double digit fees on the back end, to near double digit origination fees and exit fees, to exorbitant interest rates that set you up to fail.
At The Anderson Firm, we are attorneys that represent both lenders within the industry, as well as license holders seeking to realize their dreams. Our position on both sides of the aisle has given us a unique viewpoint into the mechanisms of the industry, and seeing what's happening to certain disadvantaged people is upsetting to say the least. If you're a license holder reading this article and the above sounds all too familiar, we implore you to find and engage competent representation to protect your rights and help you avoid losing everything you've worked so hard to obtain.